Description
The Twinclip 950's expansive 48cm cutting width spans more of your lawn, helping you cut more quickly. Simply choose between seven cutting heights, select a speed on the intuitive keypad, push a button, and away you go. Emptying the 70l grass bag is easy, thanks to a one-motion system that enables you to remove and reattach the collector with one hand. Obstacles are also no issue, with the machine's extremely resistant aluminium wheel caps and carrying handle, and front protection. And for easy and efficient storage, the three-position foldable handlebar comes with a vertical storage option. Batteries & charger available to purchase separately.Built today for tomorrow, this model comes with a minimum 2-year Warranty.Delivery Information: This product is available for standard delivery or you may wish to choose from our premium White Glove delivery service. This service will involve your local authorised STIGA dealer preparing the product with a thorough pre-delivery inspection and delivering it ready to use at a time convenient to you. They will also demonstrate its safety features and how to use it.Please allow up to 7 working days if you choose our White Glove delivery option, however, if your local dealer has the product in stock then delivery would normally be much sooner. This premium delivery service is available free of charge with this product.
---
Technology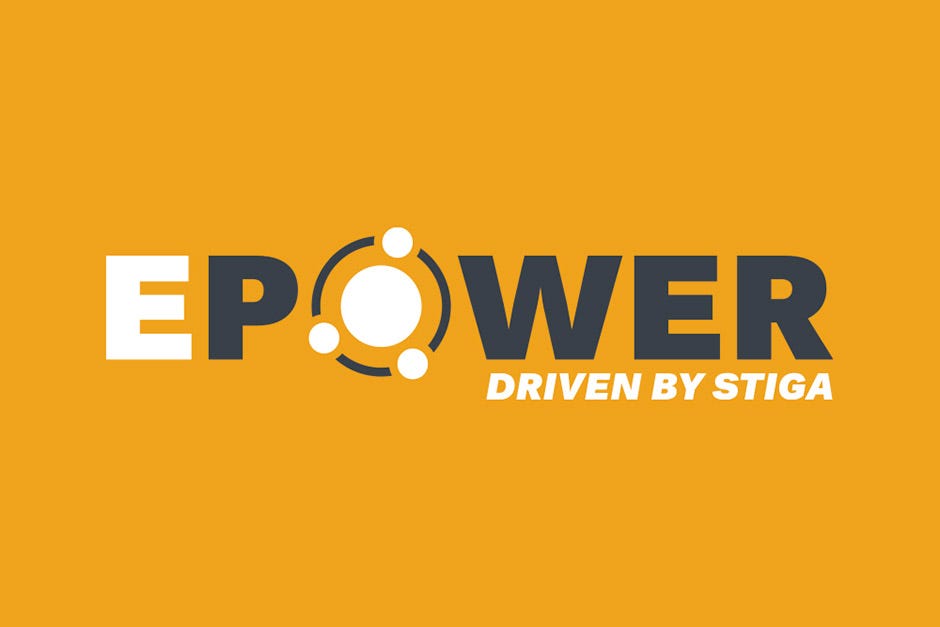 STIGA E-Power
Smart, safety tested and synched with STIGA products, E-Power is the next generation in battery power. Each battery is individually developed to fit its product. It even 'talks' to the tool it powers, saving diagnostics data to maintain peak performance.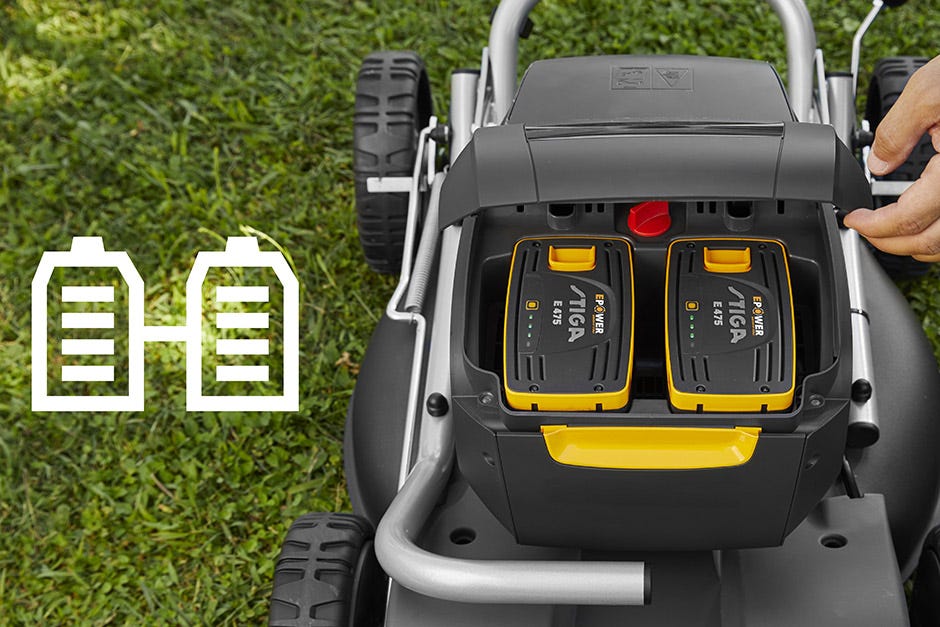 Boosting pair
Serious power for serious coverage: up to 1300sqm on just one charge. Two of these 7.5Ah batteries work together as a boosting pair. Recommended for STIGA's 900 Series cordless lawnmowers, they give optimum cutting performance and runtime.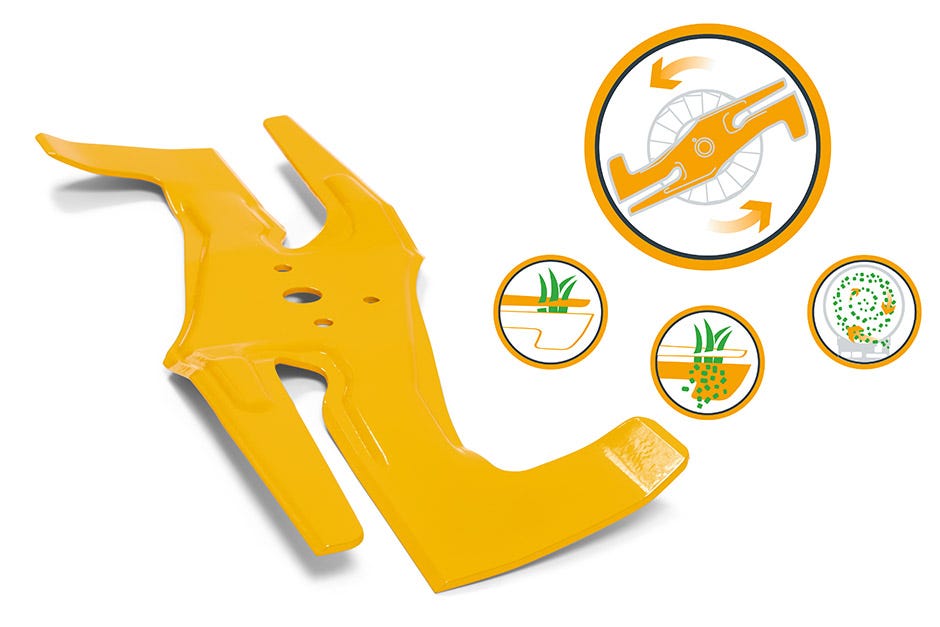 Twinclip blade
STIGA's patented double-layered Twinclip blade performs a double cut, reducing the clippings to a finer size. Whilst the deck's raised shell boosts the airflow, these finer clippings result in an icreased collection capacity and minimum energy use.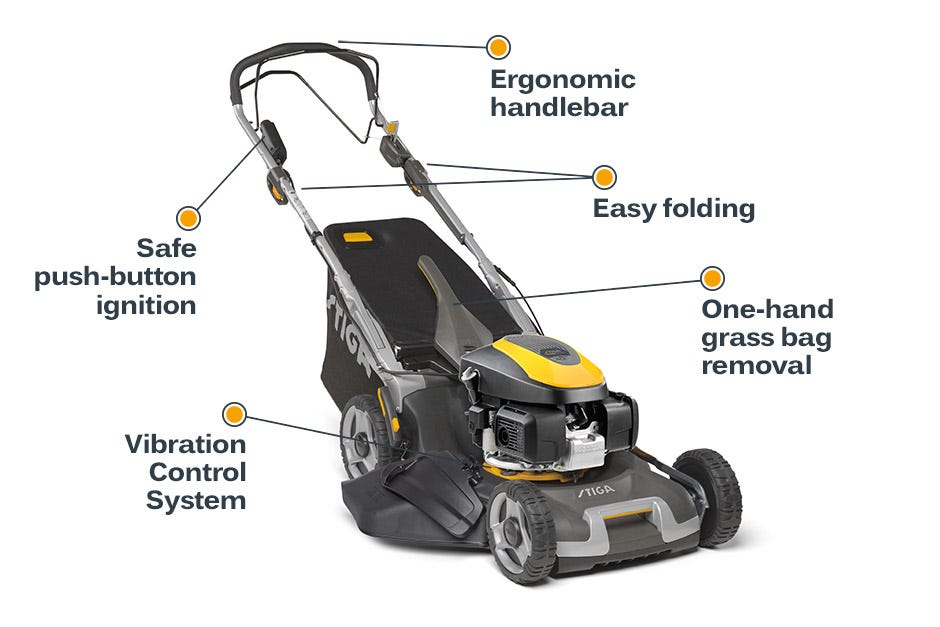 Twinclip platform – patents
STIGA's Twinclip lawnmowers boast five patents. There's the safe push-button ignition to avoid accidental start-ups. Vibration Control System for more comfortable mowing. And an ergonomic handlebar with easy one-hand grass bag removal and re-attachment