Description
XR3 5000
Our top of the range XR3 5000 features an extremely durable and rapid mowing system that meets the highest demands for lawns up to 5,000m². This model also includes the unique edge mode, where blades extend beyond the wheel base, ensuring that absolutely every edge is mown: No more having to manually tidy up afterwards with a lawn trimmer. The heavy duty patented steel blades will mow over twigs and small branches with ease. The high-performance brushless motors operate at 2 x 200 watts and are extremely durable. It also comes with RoboHome and GPS as standard.
---
ROBOCONNECT
Allows you to access the online portal features. Our XR3 5000 model also comes with a GPS feature to locate the mower when necessary.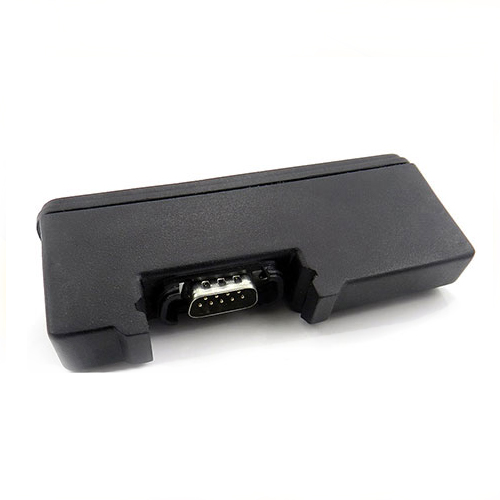 EXTERNAL CHARGING STATION
Unlike a conventional charging station, our charging station does not have to be directly on the lawn, it can also be installed next to it.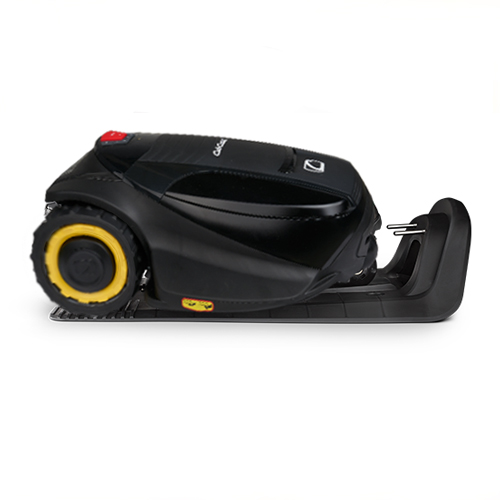 ROBOHOME (INCL. WITH XR3 5000)
A garage for your XR3: Installed above the charging station, the device keeps the mower clean and protects it from rain and direct sunlight.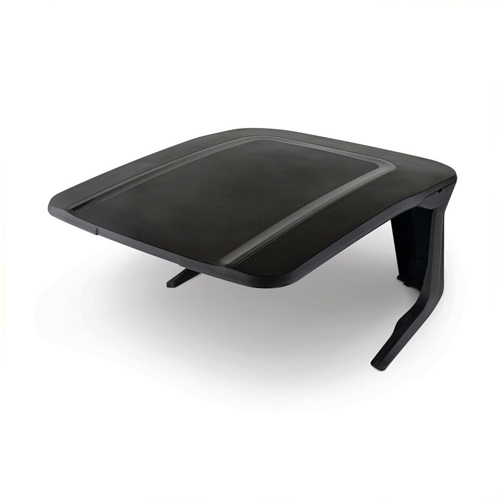 ROBOGRIPS
Improved traction and added grip on inclines and slippery surfaces.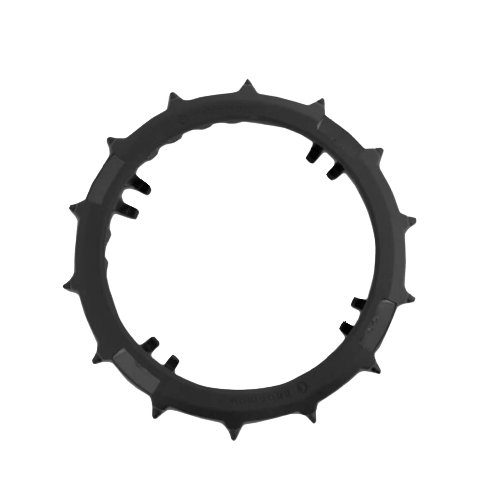 EXTREMELY POWERFUL BRUSHLESS MOTOR
2 x 200 Watt ensure outstanding mowing performance.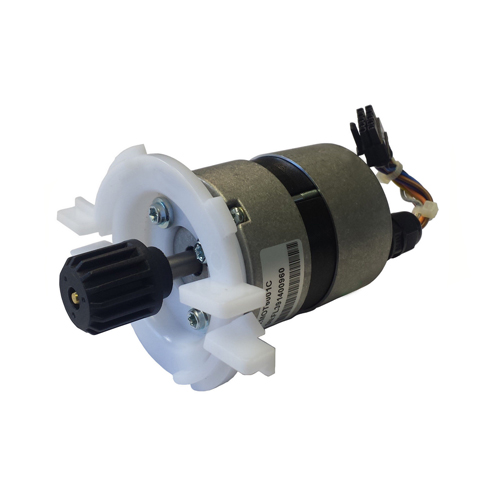 TURBO MODE
Turns on automatically the first time you use your mower to mow long grass faster and switches off instantly for shorter grass. Can also be set manually.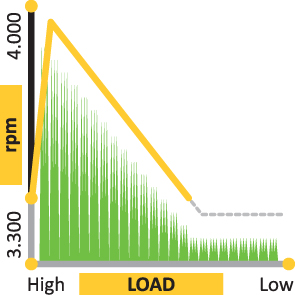 LONG BATTERY LIFE
With twice as many charging cycles as conventional Li-Ion batteries, the LiFePO₄ high-capacity battery doubles battery life.